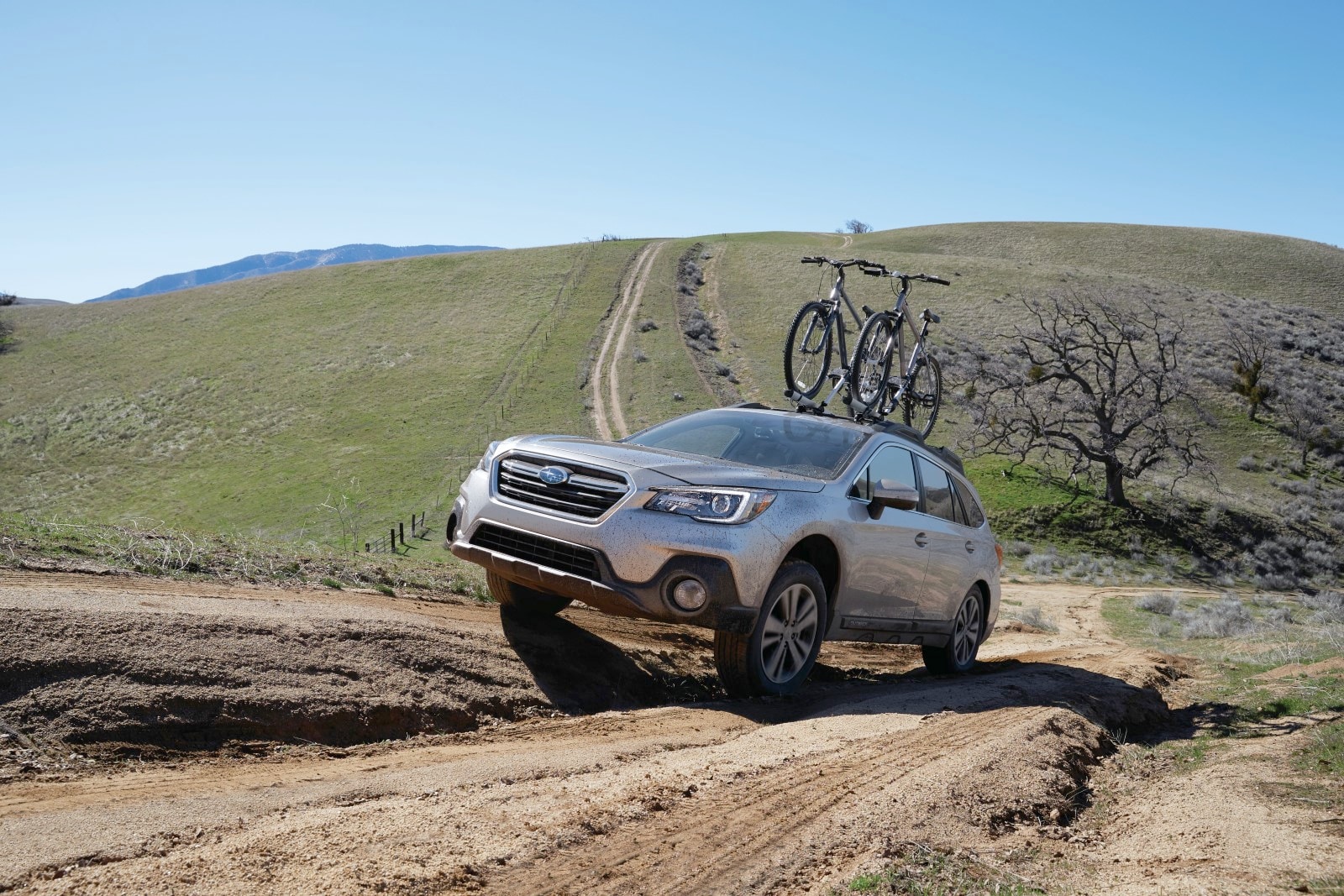 This summer promises to be the best season in Colorado. The mountains are awake, ready for hikers, campers and water enthusiasts to enjoy its majesty.
Are you ready to take your Subaru on the road this summer?
Greeley Subaru wants to make sure you are ready to hit the road. Here are a few things you want to do before getting out of town!
Maintain Your Vehicle: That means checking the tires for proper inflation and tread wear, checking any rubber parts underneath the hood, such as belts and hoses, checking the level and condition of all fluids, the condition of the lights, and to check the condition of the air conditioning unit. Remember our thin air and hot dry summer air can be hard on your cooling and air conditioning system, make sure yours is ready to go.  Greeley Subaru's Service Department is there to help in anything your car needs to get through the summer, especially before hitting the road.
Do You Know Where You Are Going? Remember when gas stations offered free maps? Maps still exist - sometimes free, otherwise available for purchase. Your Subaru may be equipped with a navigation system that will help you get where you're going. Don't forget to check with Greeley Subaru's Parts Department to see if there are any updates to your navigation system, Starlink, and other connected services in your vehicle.
Be Entertained! Sometimes road trips can tedious. There may be stretches of highway that might not interest everyone. To pass the time away, games, videos and music is available right at your fingertips. Having a mobile device helps to pass the time away. Your vehicle may have satellite radio, USB or Bluetooth connection through your Starlink or older Subaru audio systems for music files and/or rear-seat entertainment systems. Select your favorite songs and movies to help your passengers enjoy the ride when things are not that entertaining outside. Don't forget games for the kids, too! However, make sure that the driver has his or her eyes on the road, concentrating on getting everyone safe at your destination!
Don't forget to see us at Greeley Subaru before you get on the road for your summer vacation. Our service and parts departments are open to provide you with help to maintain your car, or SUV to make sure you get on the road in good shape!