Greeley is Full of Activities for People of All Ages and Interests
Owning a new Subaru opens a world of possibilities, especially for our local Greeley, CO drivers. Our area of Colorado is rich with history and scenery--train museums, trails, and stunning terrain. Pair that with our lineup of activity-centric vehicles, and you have a recipe for endless adventure.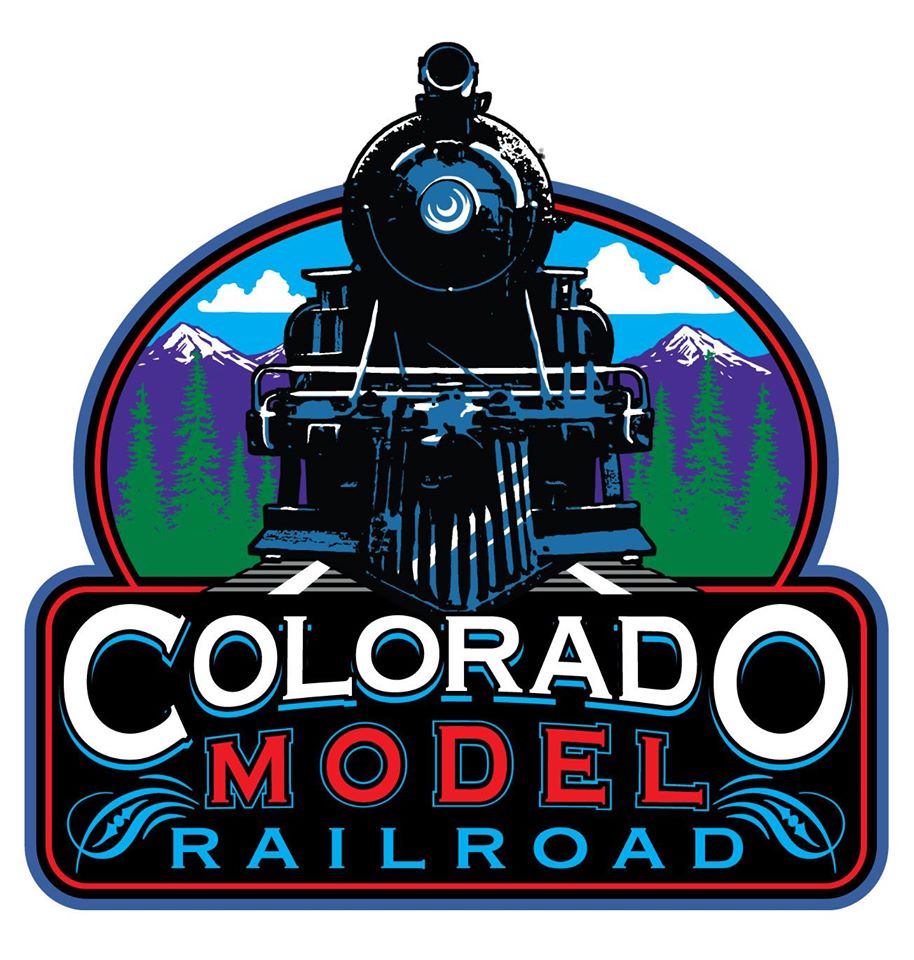 If you're a rail fan and love trains, Colorado's rich history with trains is celebrated in spades right here in Greeley. Pile your family into the spacious Outback and head down to one of the multiple destinations in our area, such as the Greeley Freight Station Museum, or the Colorado Model Railroad Museum.
If you can't get enough of our rugged terrain and scenery, there are a number of trails in and around Greeley that you're going to love. Take, for example, the nearby Poudre River Trail. With a model like the versatile Crosstrek, you have the capability to bring bikes, or any other adventuring gear. The Pawnee National Grasslands are an also must-visit.
Fans of microbreweries also aren't left out, with the Crabtree Brewing Company, Wiley Roots Brewing Company, and Broken Plow Brewery all offering top-notch premium beer that tourists and locals alike can't get enough of. Just remember not to drink and drive!
Want to learn more about the great activities you can find here in Greeley? Our dealership staff would love to give you some suggestions. You can also get informed advice on our entire selection of Subaru models.