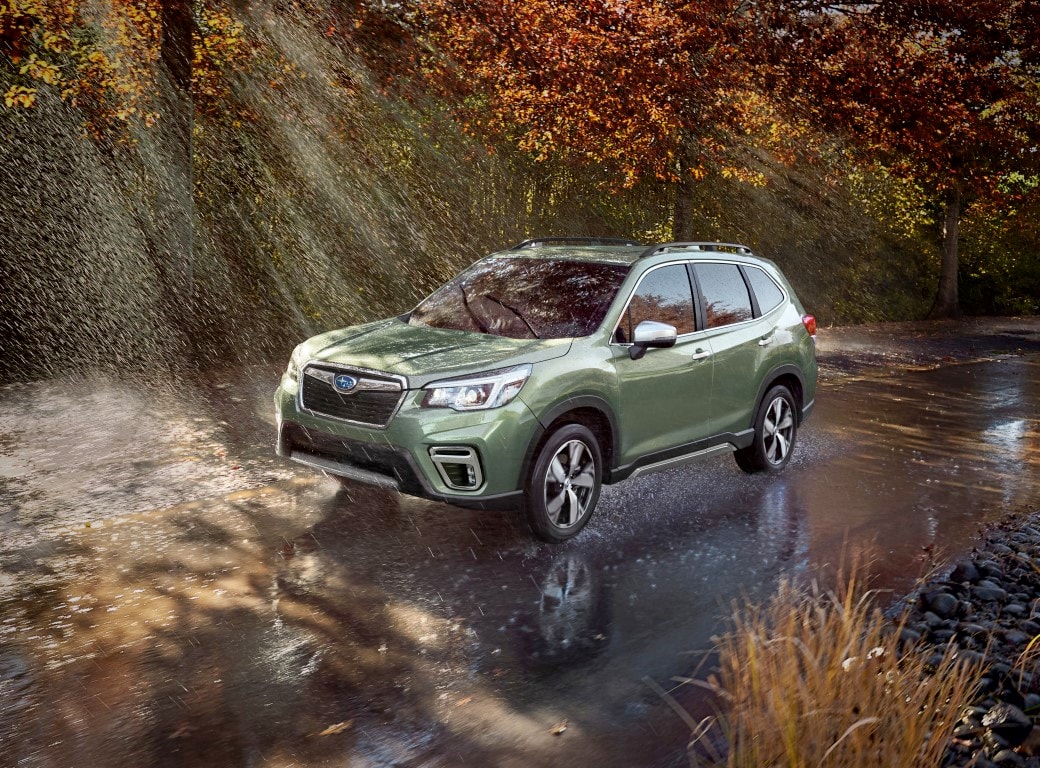 Distracted driving is the one number one cause of vehicle incidents in the country. Each day, 1,000 people are injured in crashes involved a distracted driver in the U.S.A.
There are two things that can be done about this: either put down the phone and leave it alone or create a technology that will save lives and address this issue with drivers.
Subaru has created such a technology. We call it DriverFocus.
DriverFocus is a driver monitoring system that uses facial recognition software to identify signs of driver fatigue or driver distraction. DriverFocus works with Subaru's award-winning EyeSight Driver Assist Technology to reduce the chance of an accident. And for added convenience, DriverFocus can also recognize up to five drivers and remember their presets for seat position, climate, multifunction display and more.
The 2019 Subaru Forester Touring will be the first vehicle in its segment and industry to be equipped with DriverFocus.
Greeley Subaru strongly believes in offering a lineup of great vehicles that are designed and engineered to optimal safety. Contact us to find out more about DriverFocus and the 2019 Forester. Perhaps this will help our customers to keep their eyes on the road and avoid being distracted while driving.