Make an Inquiry
Hours
Monday

9:00am - 7:00pm

Tuesday

9:00am - 7:00pm

Wednesday

9:00am - 7:00pm

Thursday

9:00am - 7:00pm

Friday

9:00am - 7:00pm

Saturday

9:00am - 7:00pm

Sunday

Closed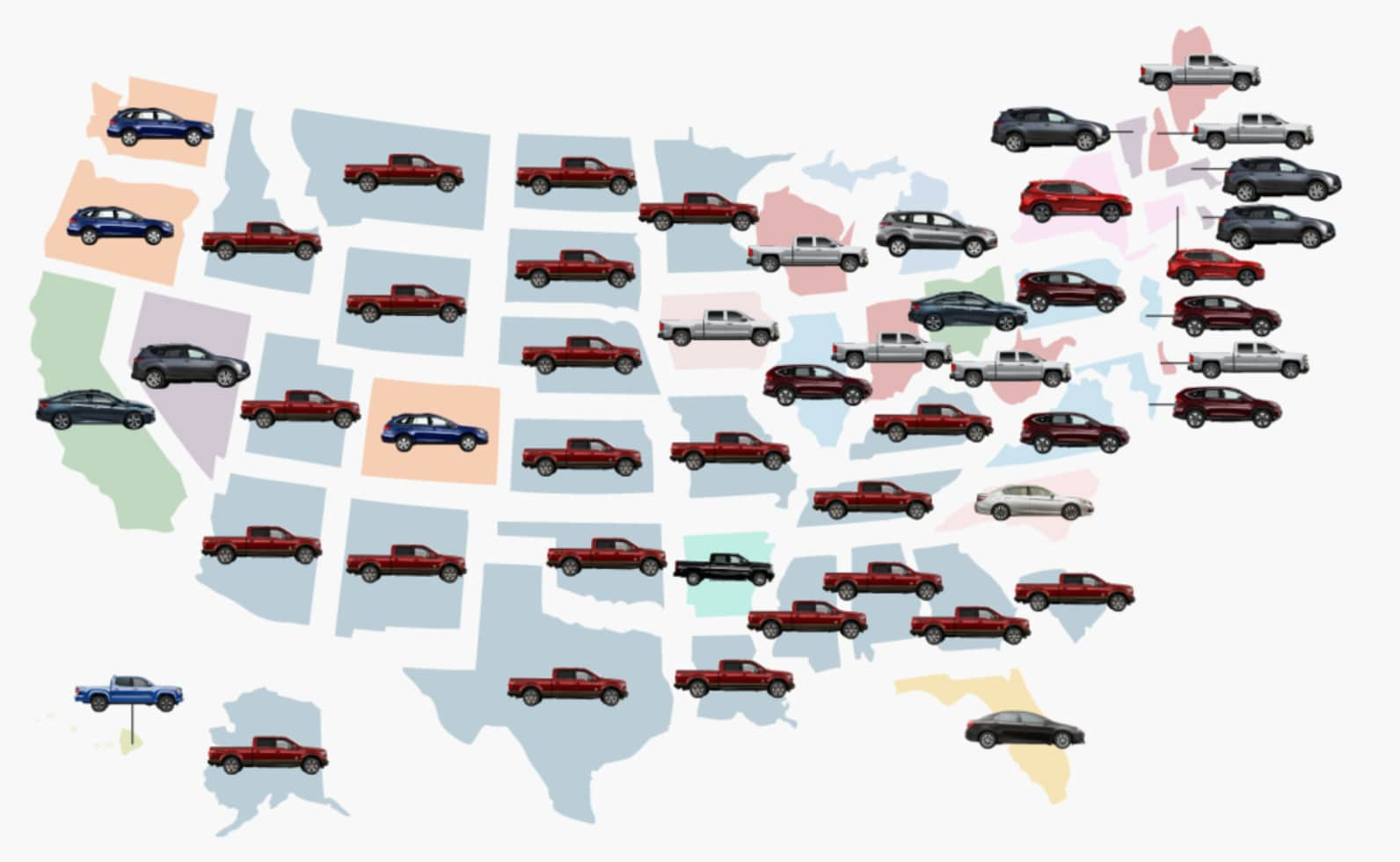 As you can see from this excerpt from a recent article by Yahoo! Autos Colorado is definitely Subaru country...




"The biggest surprise? The Subaru Outback

 and 

Forester

. Last year, Subaru sold 138,790 Outbacks - or about 1/3rd of what Honda moved in Accords - but that was enough to be the most popular new model among retail customers in Washington, Colorado and Maine, while the Forester conquered Connecticut. Unlike most automakers, Subaru sells virtually no vehicles to fleet or bulk buyers; years of conservative factory building have meant there's generally more demand for Subies than supply, especially in the most popular SUV/wagon models. In several other snowbelt states where a pickup topped this map, the Outback was the most popular car."




Read the rest of the article here...





Colorado is Subaru country and there is now better place to get your new Outback, Legacy, Forester, Impreza, WRX, BRZ, or Crosstrek than Greeley Subaru!