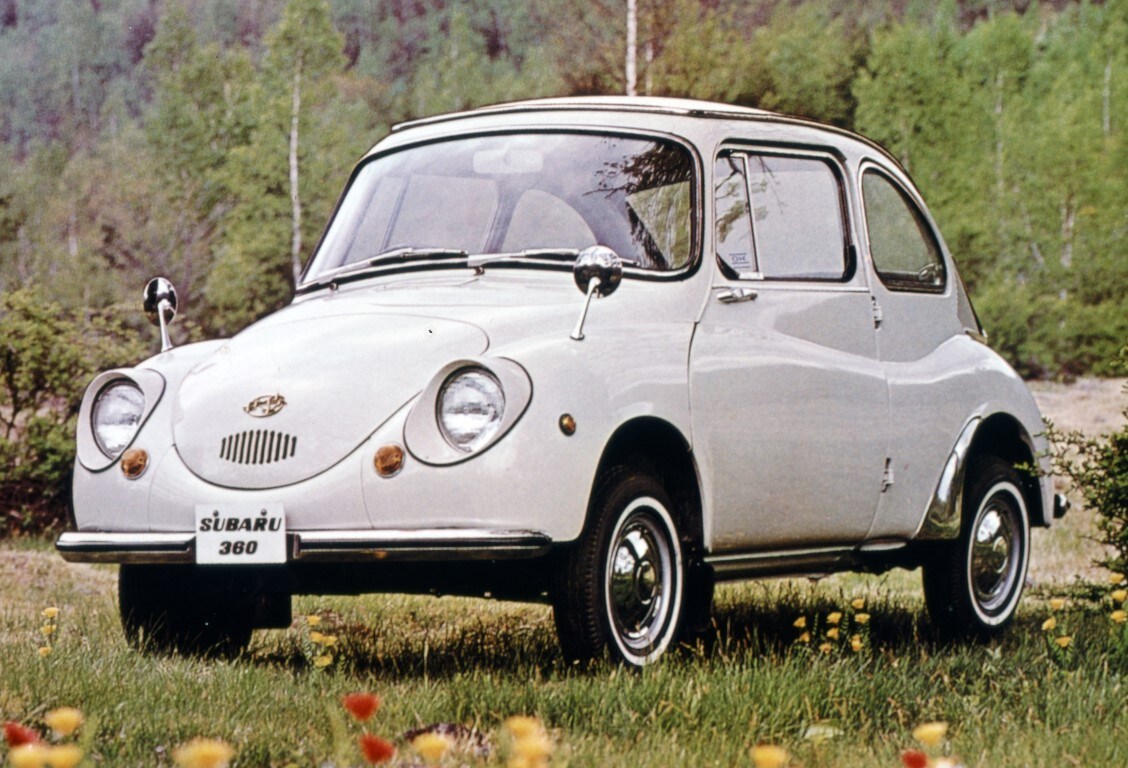 1968 is when our favorite automotive brand arrived in our country.
A gentleman named Malcolm Bricklin, along with his business partner Harvey Lamm, started distributing small vehicles, such as the Fuji Rabbit scooter and the tiny Subaru 360, to franchises across the country.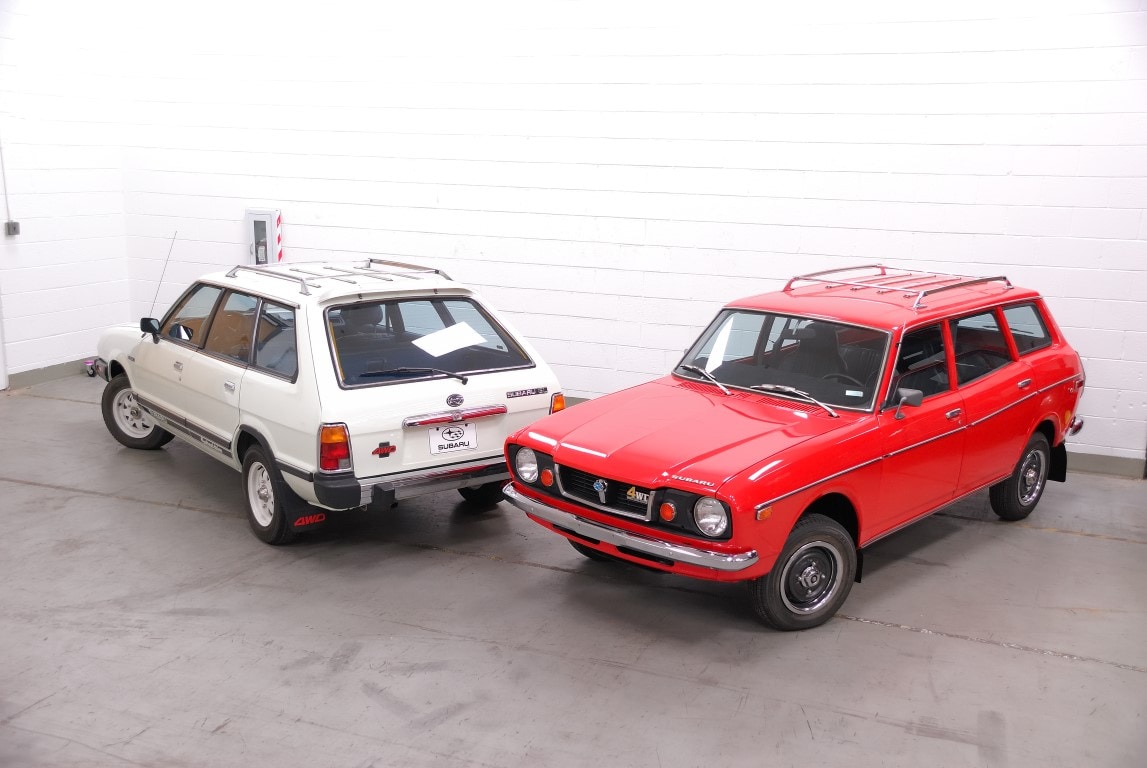 Eventually, Subaru would come to Colorado. Subaru would introduce the perfect vehicle for our climate - the 1975 4WD Wagon! It became the official vehicle of the U.S. Ski Team. Because of this Coloradans flocked to Subaru for this small and capable machine that was a regular at every ski resort across the Rockies.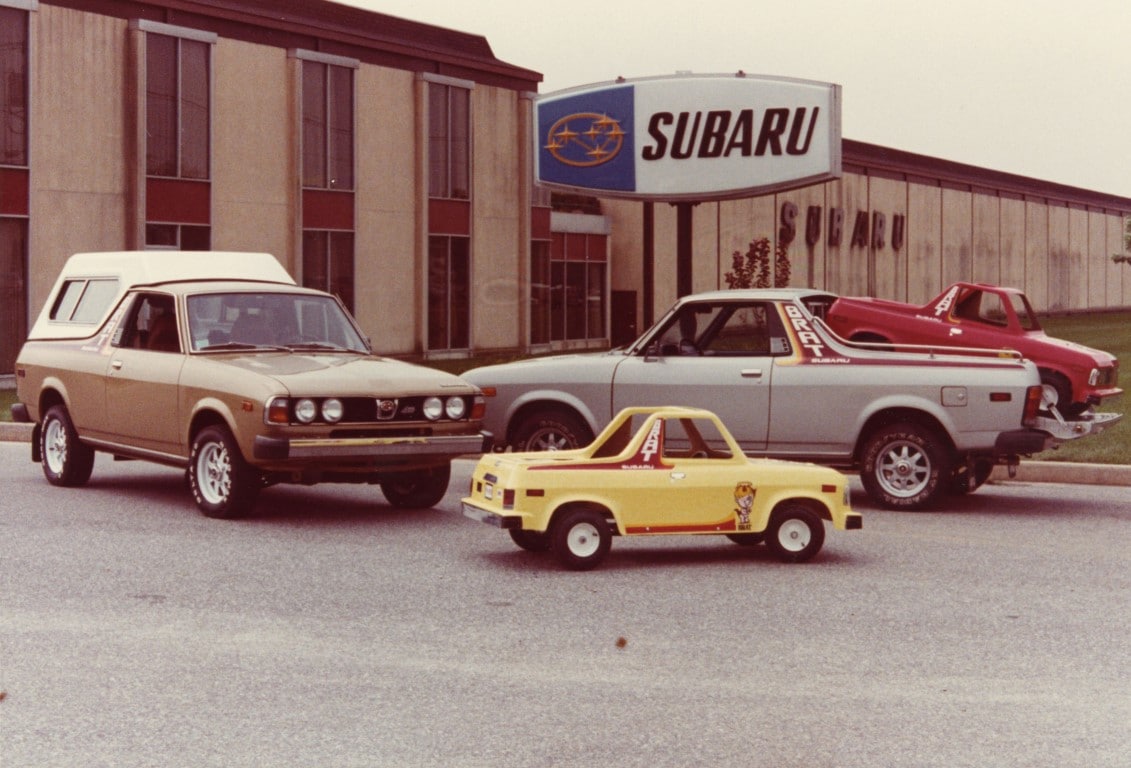 Subaru even made a pickup! The 1978 BRAT took one of our fun loving automobiles and made it with an open in back - and two rearward facing seats for outdoor fun!
The 1980s brought many innovations by Subaru. We added turbocharging to go along with our famed four-wheel-drive system. We even made coupes - the XT became the award for the Super Bowl MVP in the mid-1980s. You can even get an XT coupe with 4WD!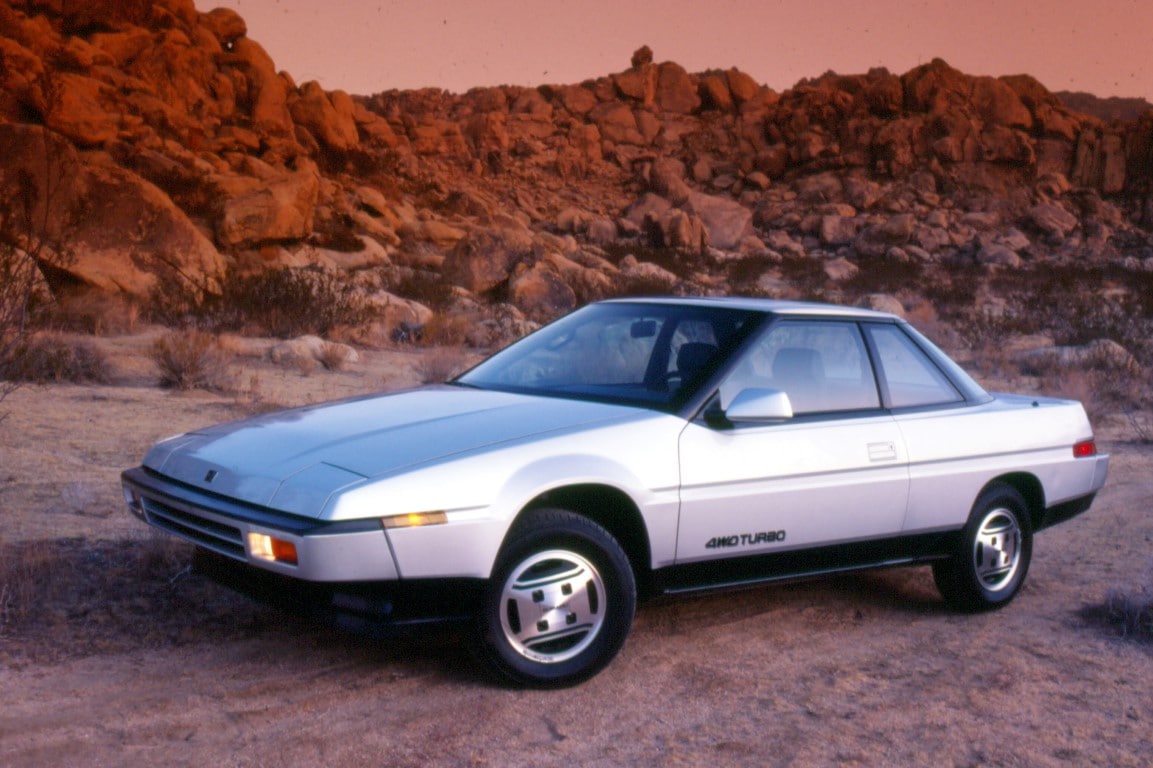 The 1990s brought the Legacy - a bigger sedan with sophisticated style. It also brought the first continuously variable transmission to the USA in the three-cylinder Justy subcompact. The XT would soon become the sexy and innovative SVX coupe. The decade also gave us three icons - the Impreza, the Outback, and the Forester. These three models alone help put Subaru on the map for Coloradans and the rest of the country. The Impreza became a rally champion worldwide and on our local trails. The Outback opened up new possibilities for families and active lifestyle enthusiasts. The Forester provided more room for activities year-round.
A new Millennium began and Subaru were fine tuning their lineup. The Impreza formed the backdrop for our iconic sports compacts - the WRX and the WRX STi. Both vehicles were born from the rally circuit, introducing a new generation of enthusiasts to its whims as it turned boosted performance into absolute fun.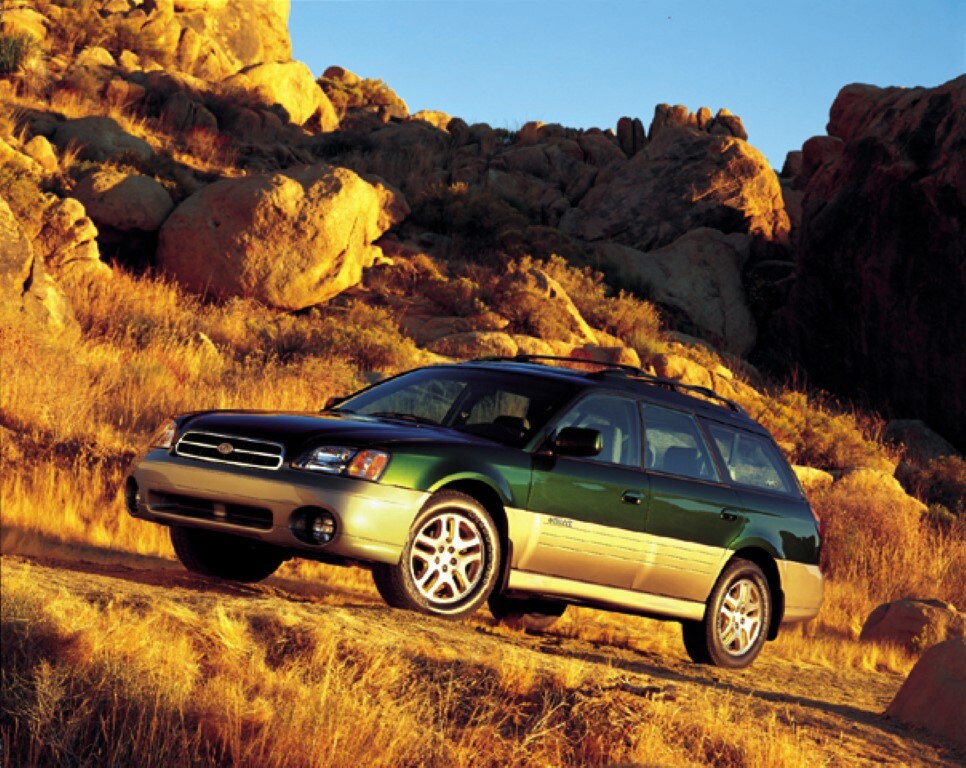 Which leads us to today. Symmetric all-wheel-drive, Boxer engines, turbocharging for performance, and a rear-drive coupe in addition to our award-winning lineup. Subaru no longer became a niche product, but the most popular brand of automobiles in Colorado. Our vehicles are as common at ski resorts as they are at trailheads, shopping centers, Greeley's schools, and back-and-forth to great points of interest across Colorado and beyond!
Fifty years later, Subaru continues to be a growing automotive brand that has provided many customers some great vehicles that we remember fondly. Greeley Subaru is here to celebrate our heritage and the vehicles that you love!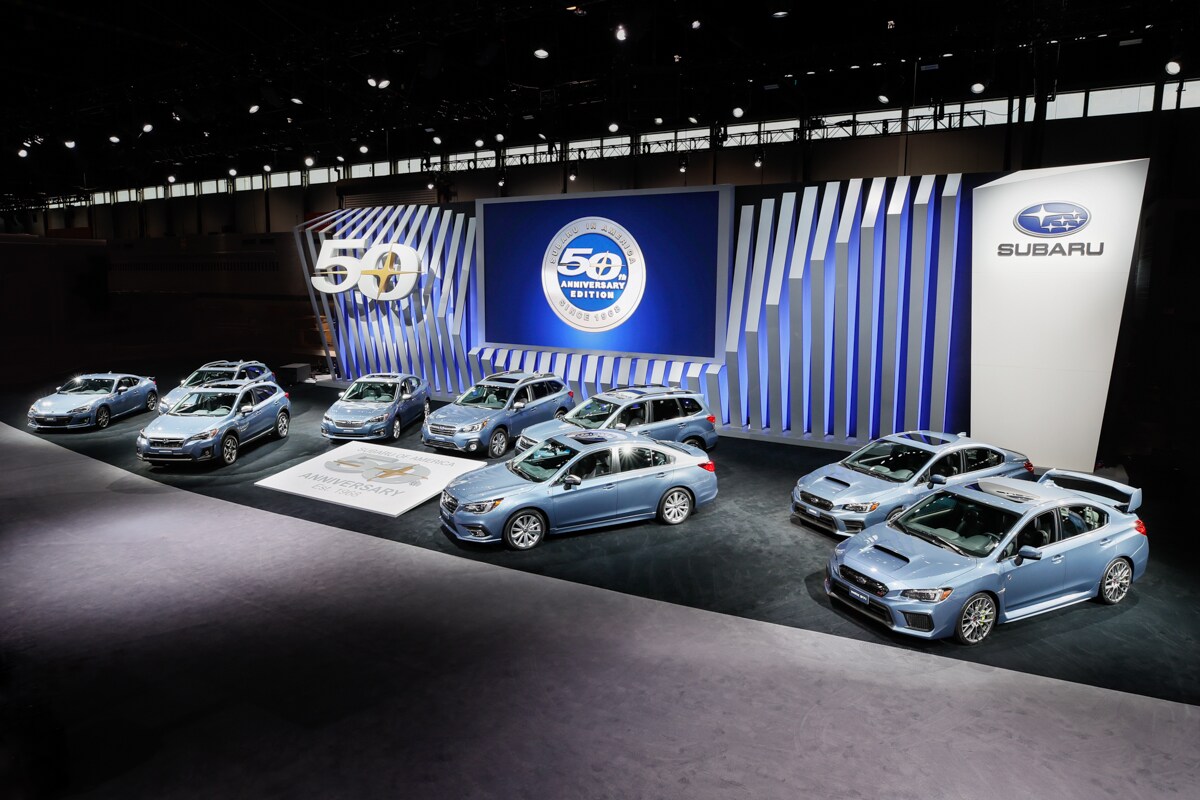 We may even have a 50th Anniversary Edition of your favorite Subaru available to top off this wonderful celebration.