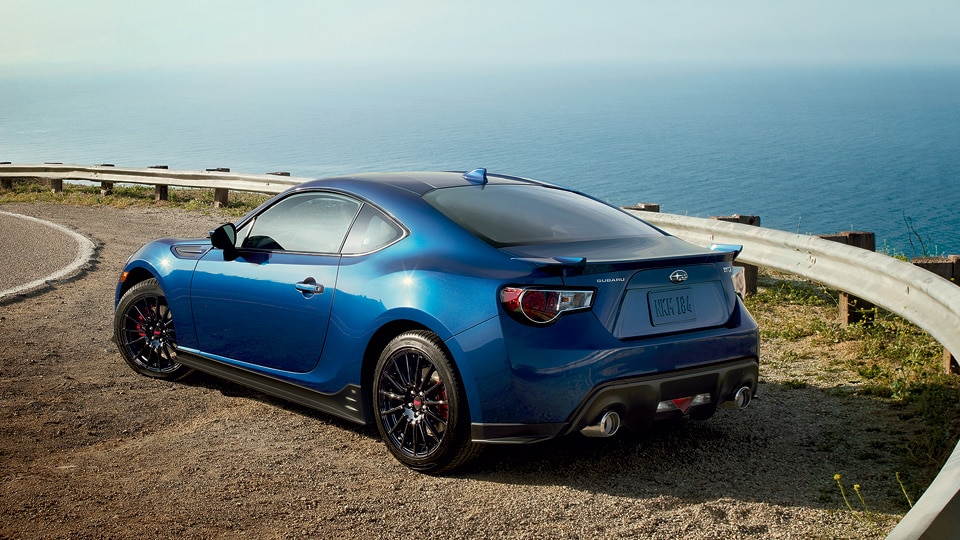 Find Out How the Subaru BRZ Stacks Up to the Scion FR-S


Compare Sports Cars in Greeley
Drivers on the market for a high-tinsel performance car without the muscle car posturing have will be thrilled by the Subaru BRZ. But with several other competent options to compete with, it can sometimes be difficult to figure out which car is the best for your driving needs.
To better help you weigh your options, here's a comparison with one of the segment's other top contenders.
Subaru BRZ vs. the Scion FR-S in Greeley:
Compare Features and Technology
While the BRZ and FR-S bear a striking similarity in looks, drive and powertrains, the devil is in the details. Both models start at around the same MSRP, but where the FR-S only has a single trim option, the BRZ offers two, with a six-speed manual transmission, voice-activated navigation, and superior stereo system.