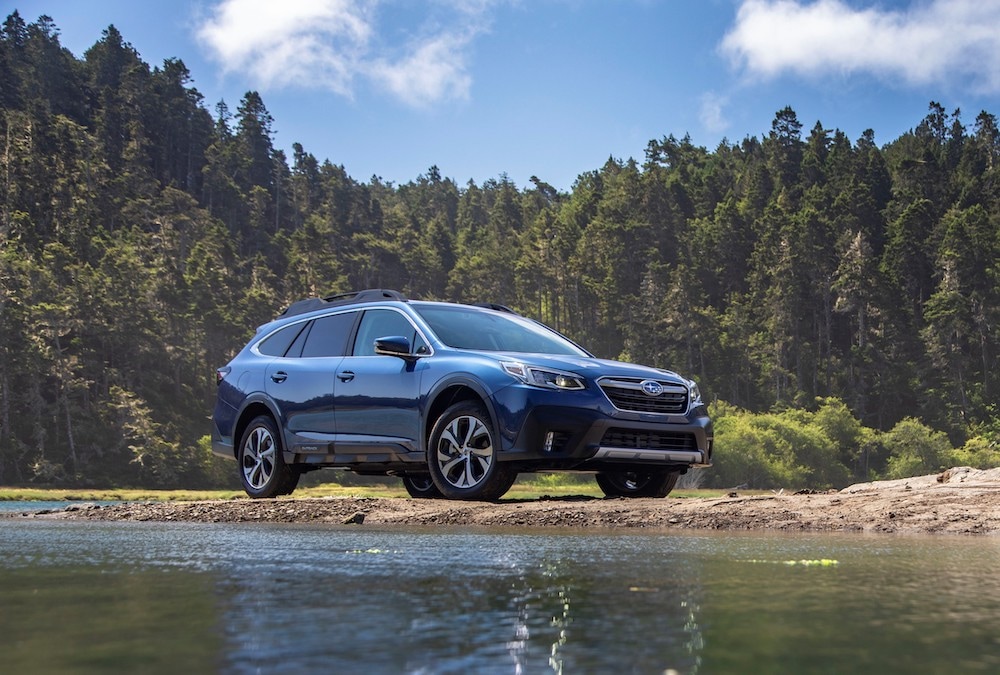 Has Subaru gone to the dogs?
Subaru owners always love their pets. That is why Subaru made a commitment towards causes related to pet rescue services and towards making life easier for your pets.
And, it shows with your enthusiasm by your pairing your pets – especially dogs – with your Subaru.
Autotrader recognized this connection between you, your dogs, and your Subaru. That is why the leading automotive shopping and research website named the 2020 Subaru Outback to their 10 Best Cars for Dog Lovers list.
Read More