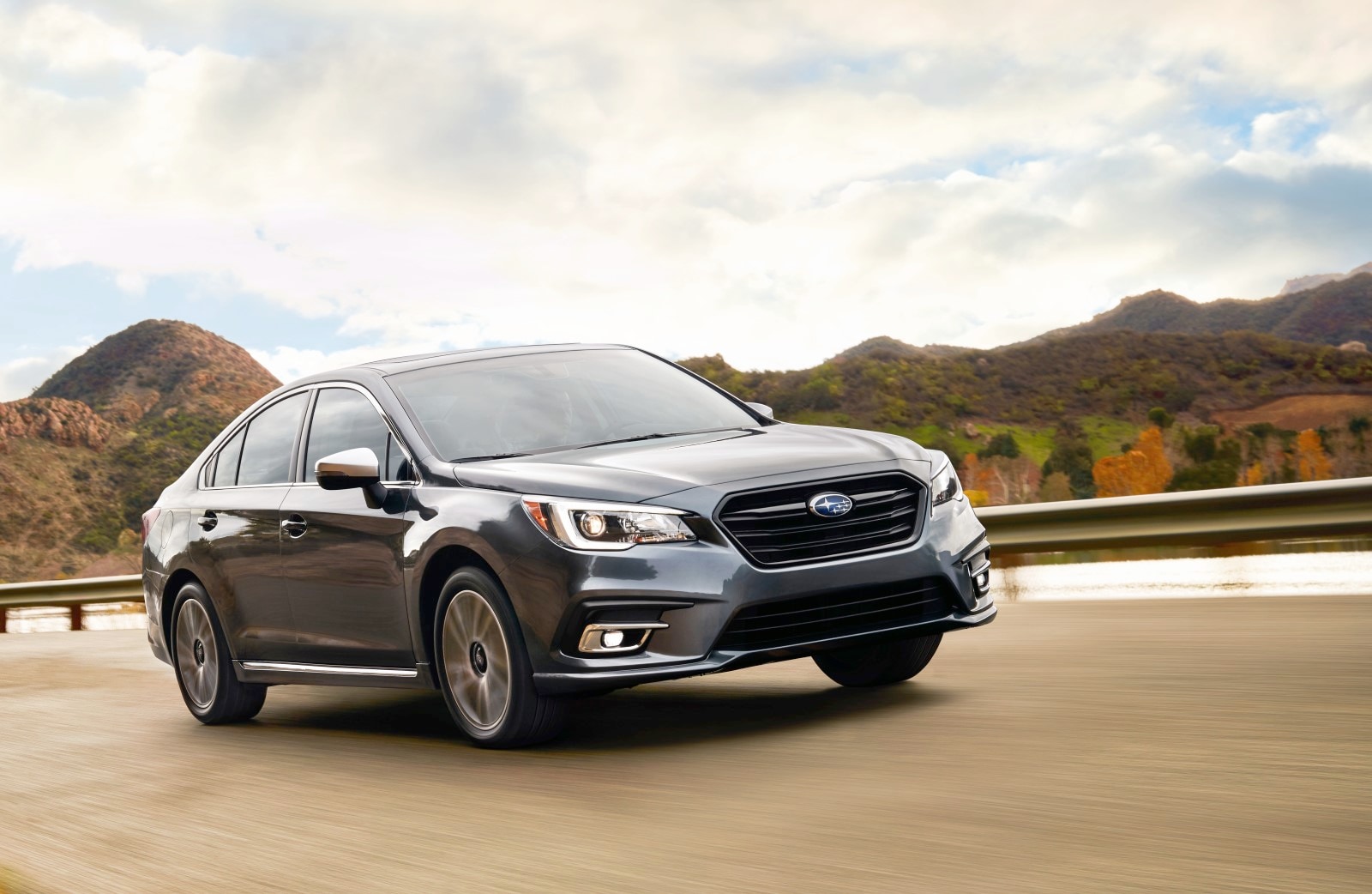 The good news just keeps on coming for Subaru!
The automotive data analysis company, ALG, named Subaru their 2018 Residual Value Award for mainstream brands. There are many awards out there, but this one is important. It shows how much the brand you love to drive and own in Colorado stands in terms of value to its customers through its products and services.
This award matters because residual values equal to greater trade-in values. It also translates into lower lease payments that are manageable to new vehicle shoppers. Both factors help to assure that you get a better value when you trade-in your old Subaru for a new one.
Here is what ALG said about Subaru…
"Consistent product execution and practical sales strategies have yielded 3 years of Residual Value Award wins for Subaru. Legions of enthusiastic owners have transformed Subaru from a niche alternative brand to the envy of the automotive industry…"
They know something we already know! Being the Colorado's favorite automobile, you have made Subaru the envy of everyone in the state. Greeley Subaru thanks you for helping us be the brand that shows its value greater than just a car, crossover, or SUV.
Stay with a winner…or join the many Coloradans who own or lease a Subaru. Visit us at Greeley Subaru soon!