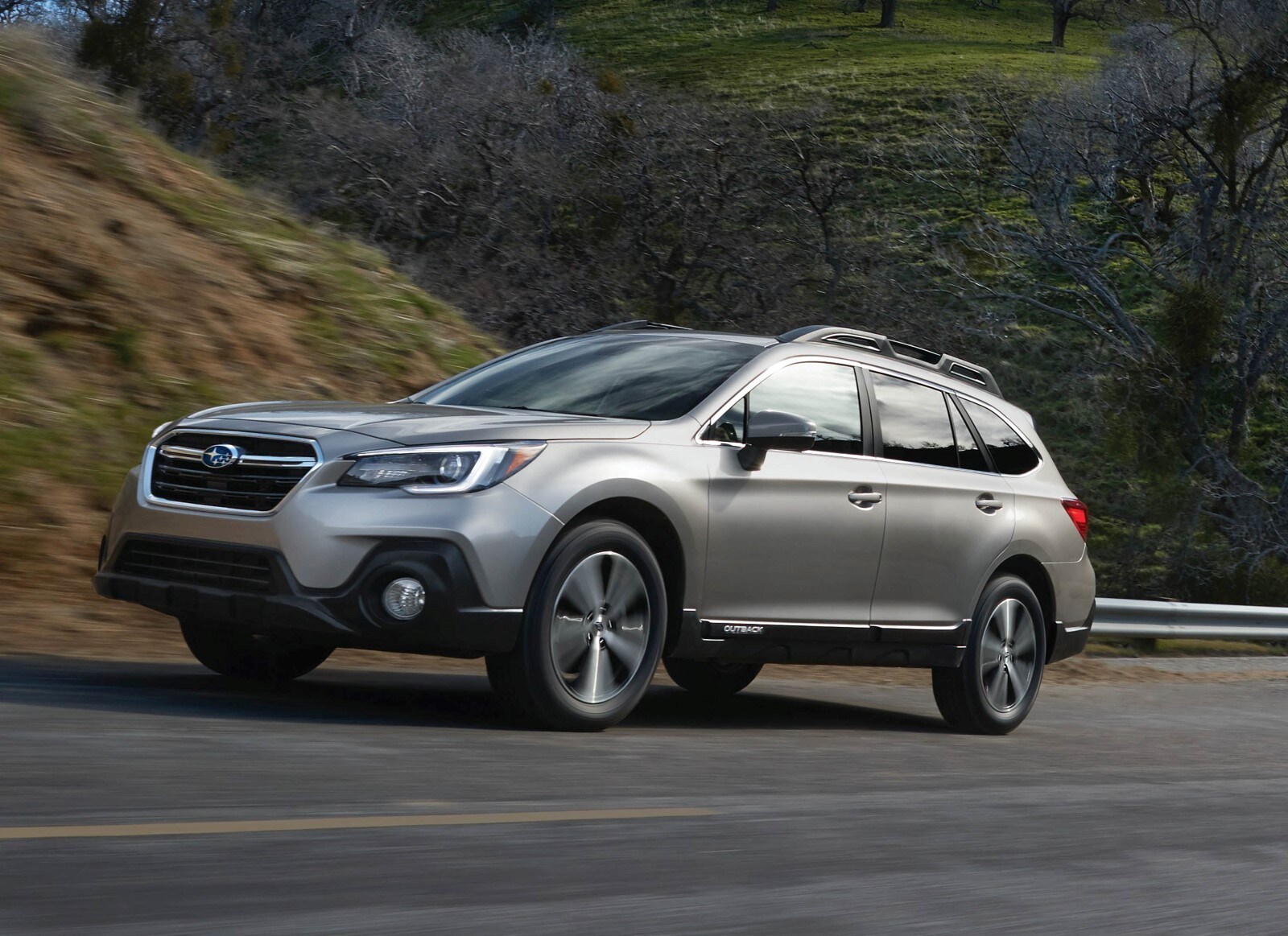 Coloradans know one thing above all: They trust Subaru above every other brand of automobile in the state.
This is confirmed by Kelley Blue Book, which they named Subaru as their Most Trusted Brand in their Brand Image Awards. This is not just for Colorado - the entire U.S.A.!
Kelley Blue Book said about Subaru of our "recipe for building affordable, dependable vehicles with all-weather grip and high safety standards has turned ordinary buyers into devout followers." In other words, we sell high quality vehicles that are right for Colorado and our great people in this state. In turn, you love us for not only what your Subaru does, but how Subaru supports you and your lifestyle.
This is why Subaru is the vehicle of Colorado, and Greeley Subaru is your number one option when it comes to the best selection of Subaru's.
Greeley Subaru a full lineup of great cars, SUVs and wagons. Come in and check out Colorado's most trusted brand of automobiles!