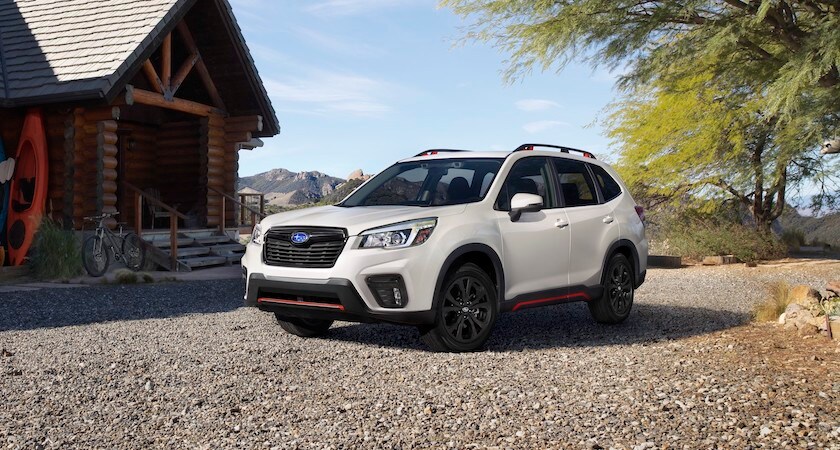 ?

Subaru and Colorado share one thing in common: They are both welcoming and rugged places to be.
They also share a trait that makes us individuals, the ability to express ourselves boldly. That also describes the Subaru Forester – Colorado's favorite SUV.
Your Subaru Forester should reflect your Colorado lifestyle. That is why Subaru offers a line of genuine accessories that perfectly fit your Forester and your individual style. Accessories that can protect you from hazards on and off the road, to keep your carpets fresh, and to add more carrying capacity on the roof of your Forester.
Read More