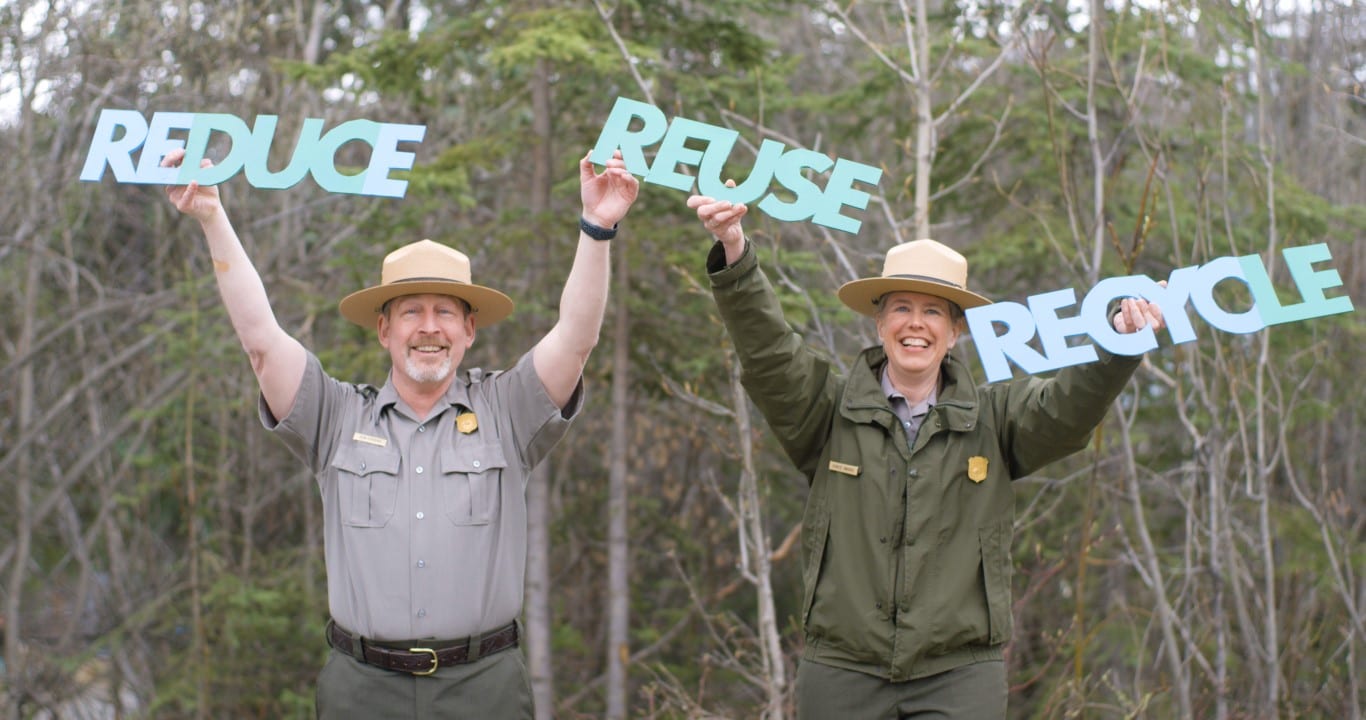 Colorado is spoiled with the best natural beauty this country has to offer. Our state has a multitude of acres of National Parks for us to enjoy and to share with our neighbors.
It is an honor to be a part of Subaru's efforts towards promoting our National Parks and encouraging their use in a responsible manner with stewardship as its guiding principle.
We are very proud to learn that Subaru of America and the National Parks Conservation Association have been awarded the 2020 Silver Halo Award in the "Best Sustainability Initiative" category by Engage for Good. This award was in recognition of the joint efforts with the NPCA for the Don't Feed The Landfills initiative, an environmentally-focused campaign aimed at preserving our National Parks.
This initiative began five years ago when Subaru, the NPCA, along with the National Park Foundation began working towards a shared goal of reducing landfill waste in our National Parks. After testing and setting best practices through a pilot program at three of America's National Parks, the initiative spread across the country to all National Parks, including ones in Colorado.
The result was a total reduction of 16 million pounds of waste from landfills so far. This was done through diversion of waste towards the doubling of composting and recycling of items that would have ended up in a landfill. All of this was accomplished through a community-based approach at every National Park.
Whenever you take your Subaru to a National Park, be mindful of what you put into the trash. Think about the food waste, single-use plastic bottles, plastic wrap and packaging, steel and aluminum cans, and cardboard to bring to the park. Look for appropriate binnacles where they can be deposited. You can help Subaru in this effort by being a better caretaker and steward to our National Parks by doing so.
Greeley Subaru is a proud retailer of a brand that cares about the national beauty of our state. We welcome customers who share the same values as we do. Take a look at the vehicles that support the National Parks and take one home today!