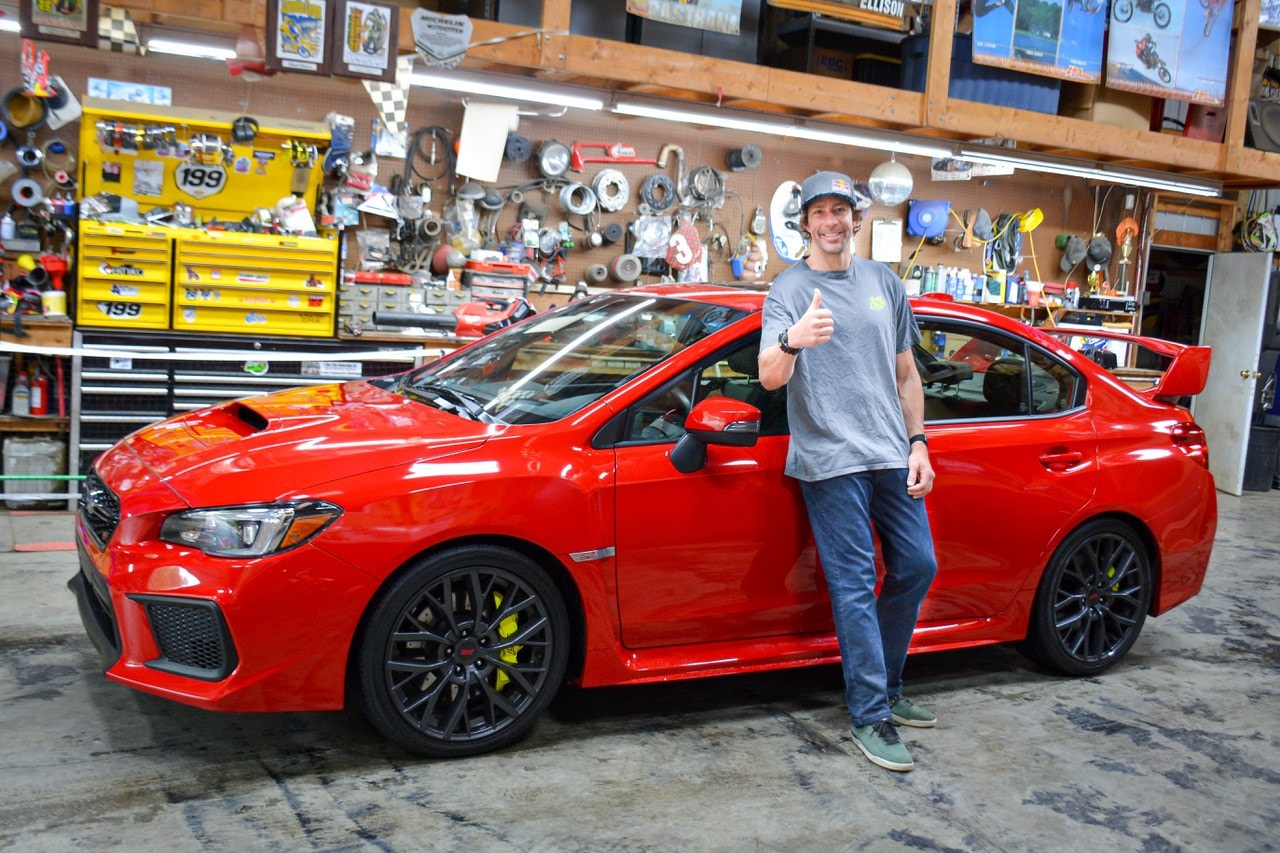 What is Gymkhana?
It is more than just driving one of the hottest cars in the world – the Subaru WRX STi. Gymkhana requires skill and nerves of steel.
And, who are two of the best purveyors of the Gymkhana? None other than Ken Block and Travis Pastrana.
Block and Pastrana are taking their Gymkhana skills to a device near you. Subaru presents the return of the global Gymkhana video franchise starring our two famed heroes of this magic art of driving mastery. It is all stunt driving – all the time!
Even during this pandemic, both Block and Pastrana have been staying home…but not staying static. In fact, Block called out Pastrana during his "Gymkana GRiD: Stay at Home Edition" video series. From then, it was "game on."
Pastrana answered the challenge by taking to his property and doing his own video to either match or beat Block. Both drivers encouraged their fans to vote on which driver made a better video.
These videos will be released soon. But, you can find many videos of both Block and Pastrana's skills on YouTube, as they take their cars to the limit…and beyond.
Greeley Subaru is proud to sell the WRX STi for the Travis Pastrana in you. Come check out our inventory and take one for a test drive. Though we suggest that you be gentle when you take one for a spin. Save your own Gymkhana skills after you take one home from us.