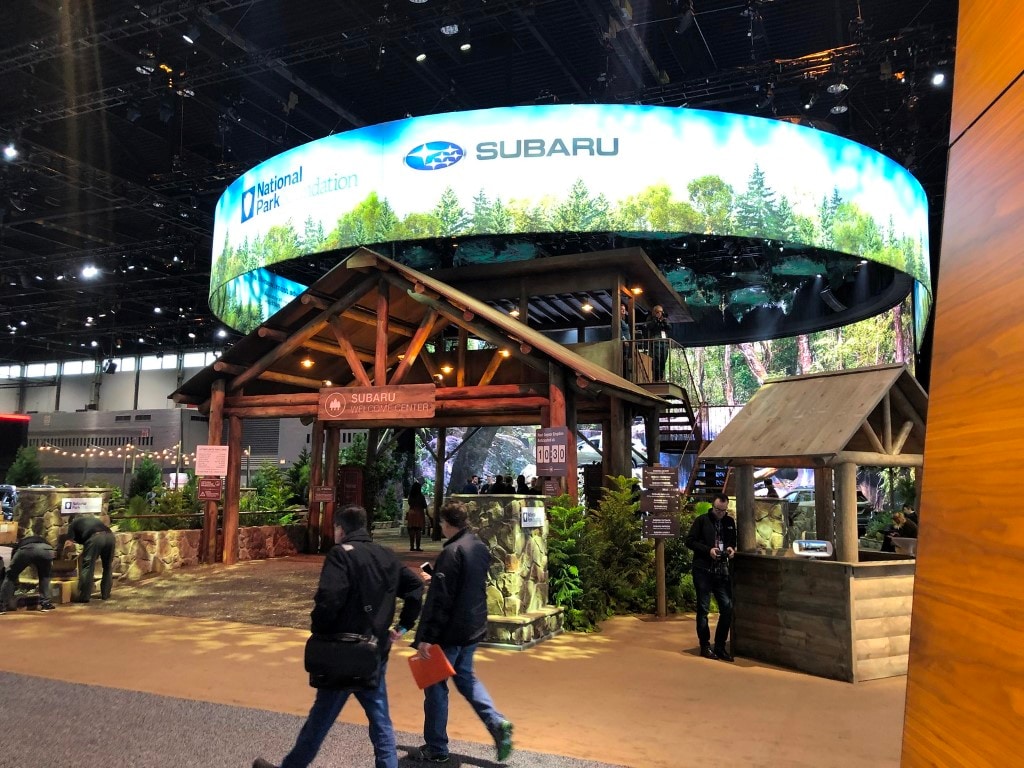 Our loyal customers are a reflection of what Colorado means to them – environmental responsibility and a commitment to our communities. These are the same values Subaru believes in across the company.
Subaru released their first Corporate Impact Report based on the company's efforts towards a better life for all of us. Here is what the report said about the company we are proud to be a part of.
In its environmental efforts towards a healthier planet, Subaru saved 3,900,000-quart bottles from the waste stream by the bulk oil and coolant programs. The company also diverted 4,500,000 pounds of waste from the landfill through a partnership with the National Park Foundation. In addition, there has also been a 71 percent reduction per square foot of energy consumption at Subaru of America's facilities over past 15 years.
Subaru also believes in being a good corporate citizen in the communities they serve. For example, the company gave $4,000,000 of philanthropic support, investing in their headquarters city, Camden, NJ, since 2016 and $840,325 in grants donated to the Camden community. Subaru also donated $153,700,000 through Share the Love corporate and Foundation giving over the past 11 years. Subaru employees donated 34,000 volunteer hours over the past 11 years.
Lastly, Subaru measures their impact in committing to deeper initiatives by the company towards their corporate responsibility goals. The company plans to expand the returnable shipping container initiatives at the Subaru parts distribution centers by one- hundred and thirty-three percent. They will also increase recycling rates at three focus national parks – Yosemite, Grand Teton, and Denali – by fifteen percent. Plus, they plan to plant 500,000 trees in California regions impacted by wildfires over the next four years, as part of the Forester Reforesting program.
These are commitments Subaru has made on nationwide level. Right here in Colorado, Greeley Subaru is recommitting to being a better corporate citizen to our community. We invite you to join us in being a better citizen to our community alongside us.
Next time you stop by Greeley Subaru, ask what we're doing for our community. Then, be a part of what we do – or tell us what you're doing for Greeley and across our great state.
Thank you for being a loyal customer!