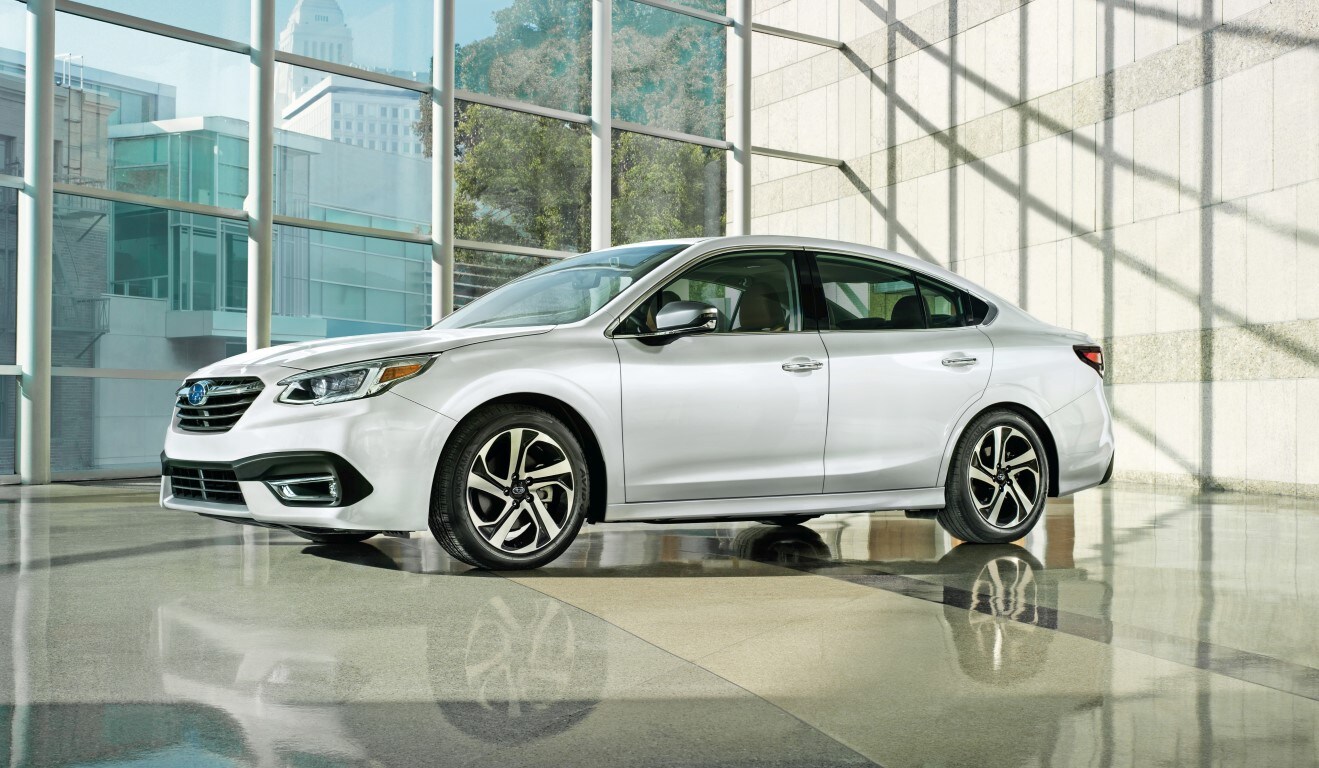 The Subaru Legacy was redesigned with the driver and passenger in mind. Not just from a comfort standpoint, but in how a driver can use the Legacy and engage with it.
For the fourth year in a row, WardsAuto named a Subaru model as one of their Top 10 User Experience awards. This year, it goes to the vastly improved Legacy sedan.
Chosen from a field of 18 vehicles with all-new or significantly improved user-experience features, this year's winners will be honored with a virtual ceremony on August 20, 2020 during the three-day Informa Tech Automotive Group's Super Event.
WardsAuto cited the primary reason for this award is the Legacy's STARLINK 11.6-inch infotainment touchscreen. The large screen is not just the focal point of the Legacy's interior design, it is the hub of all STARLINK services and connectivity options available to all on board our sedan.
From the STARLINK 11.6-inch touchscreen, you can set up smartphone connectivity through Apple CarPlay or Android Auto. There is also a built-in 4G LTE Wi-Fi hotspot that you can set up from this screen. Not to mention, the big screen can also configure STARLINK Entertainment Anywhere, to connect other devices for backseat passengers – and backseat drivers.
This screen can be controlled by touch or by voice command. Color-coded icons make it easier to access certain functions, as well as to customize certain settings from audio sound to vehicle functions.
The best part about having the STARLINK 11.6-inch touchscreen is that it comes with a great car along with it. The Legacy is the only midsize family sedan with Symmetrical all-wheel-drive standard – perfect for your Colorado lifestyle!
Contact us at Greeley Subaru for a demonstration of our STARLINK Multimedia features. Come and take a new Legacy
sedan home today!