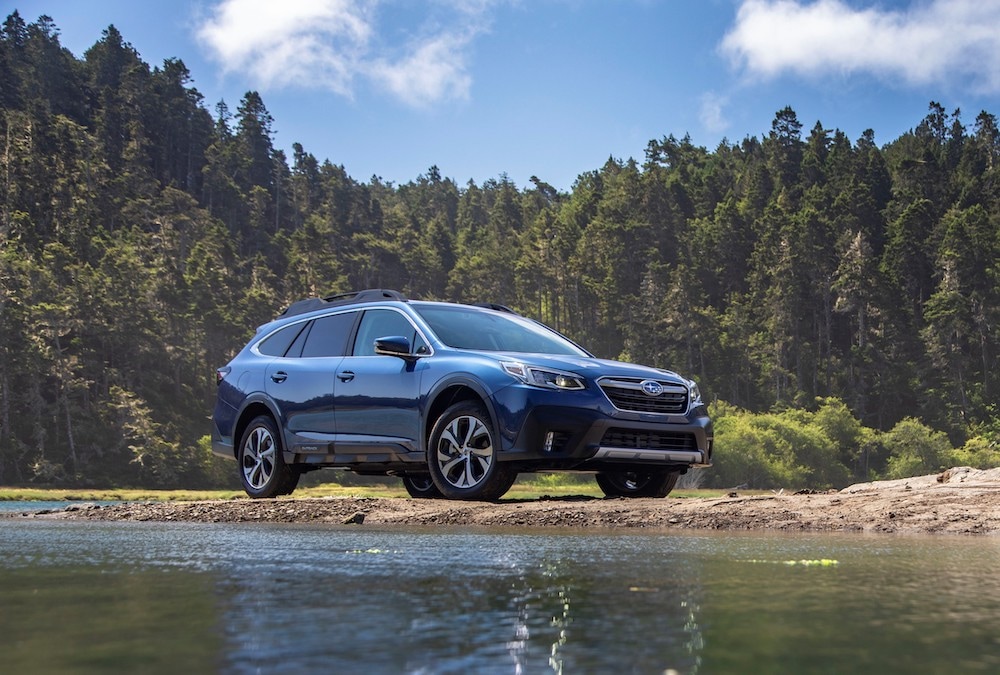 Buying a Subaru is a Colorado tradition. You know what they are capable of and how they fit in your lifestyle.
That is why Subaru of America, Inc. has been awarded the 2020 J.D. Power Best Brand Loyalty Award among mainstream brands for the second consecutive year. In fact, Subaru received a loyalty rate of 60.5% - which is very high in this business.
The award recognizes automotive brands for a combination of longevity, value, trust, and performance stemming from the J.D. Power U.S. Automotive Brand Loyalty Study.

Using data from the Power Information Network, the J.D. Power U.S. Automotive Brand Loyalty Study calculated whether an owner purchased the same brand after trading in an existing vehicle on a new vehicle purchase or lease. Customer loyalty is based on the percentage of vehicle owners who choose the same brand when trading in or purchasing their next vehicle. The 2020 U.S. Automotive Brand Loyalty Study calculations are based on transaction data from June 2019 through May 2020 and include all model years traded in.

The award ranks brand loyalty as an essential ambition for automakers because it leads to customers repurchasing or renewing leases from the same brand. Once brand loyalty is established, customers will presumably recommend the auto brand to other friends and family. Subaru ranked highest in its segment based on the automaker's reputation for bringing safety, trust, and value to the forefront of car shopping.

For more information about the J.D. Power 2020 U.S. Automotive Brand Loyalty Study, visit jdpower.com.
Are you a loyal customer? Do you love your Subaru? You are in good company here in Colorado! Greeley Subaru welcomes loyal and satisfied customers here. If you're new to Subaru or are looking to replace your current one – welcome! Contact us to see what we can do for your loyalty!