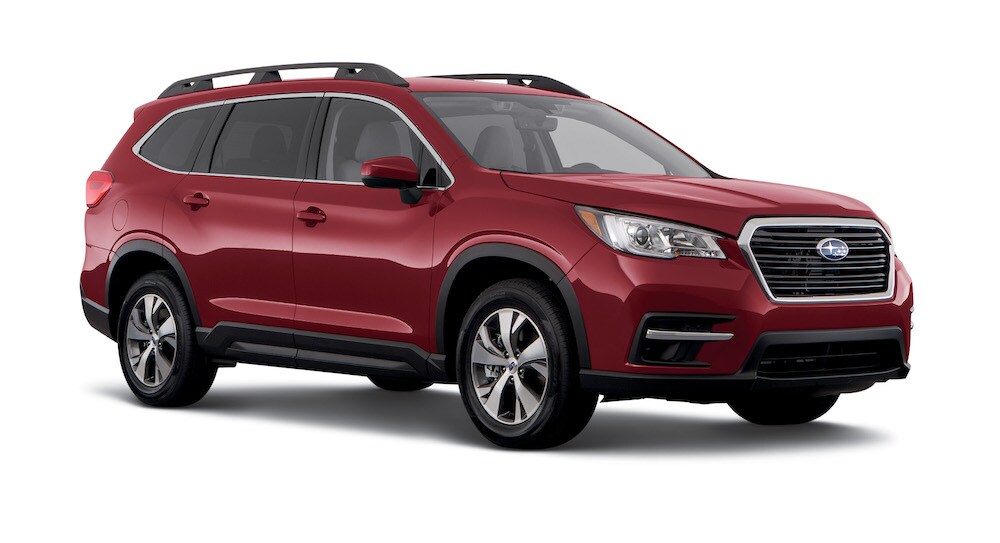 Consumer Reports, the trusted, nonprofit organization and magazine known for its unbiased product testing and research, recently released the findings of its annual automotive review list. Overall, Subaru jumped six spots and came out with the best scores on the 2019 Automotive Brand Report Card, knocking Hyundai's Genesis down to second place. In the report, Subaru came out on top as both "Best Overall" and "Best Overall Mainstream," and tied Chrysler for top brand in the "Best Road Test Score Mainstream."
To add to the accolades, the Subaru Forrester was the top pick in the "Compact SUV" category, and the Subaru Ascent was the winner of the "Midsized SUV" category.
Subaru has set record sales in the United States in the past ten years, and just reported best-ever February sales in 2019, an increase of 3.9 percent over February 2018.
Jake Fisher, senior director of automotive testing at Consumer Reports, said of Subaru:
"Subaru has been on a roll lately with some all-new and redesigned models that have really hit the mark. That's not easy to do. It's usually the case that when brands make significant changes to their vehicles or introduce new ones, their reliability suffers and they slide down in our brand rankings. But those at the top are clearly figuring out how to buck that trend, and it's good news for consumers."
In order to rank overall scores of car brands, Consumer Reports averages the scores of each vehicle tested from each major automotive brand and ranks them accordingly. The Overall Score consists of four elements: a vehicle's road test score, which assesses performance in more than 50 CR evaluations; the latest predicted reliability ratings and owner satisfaction ratings from CR's exclusive Auto Survey; and the presence of key safety features and crash-test performance. Only vehicles that include automotive emergency braking as standard equipment are considered.
Subaru owners have many of their own reasons for loving their Subarus, but topping such highly-respected lists like this one shows that being the best isn't just a matter of opinion—it's a matter of fact. At Greeley Subaru, we're proud to bring the best of the best vehicles to our Northern Colorado community. Check out our online inventory to see if we've got the right Subaru for you, or better yet, stop in today for a test drive. We look forward to meeting you!