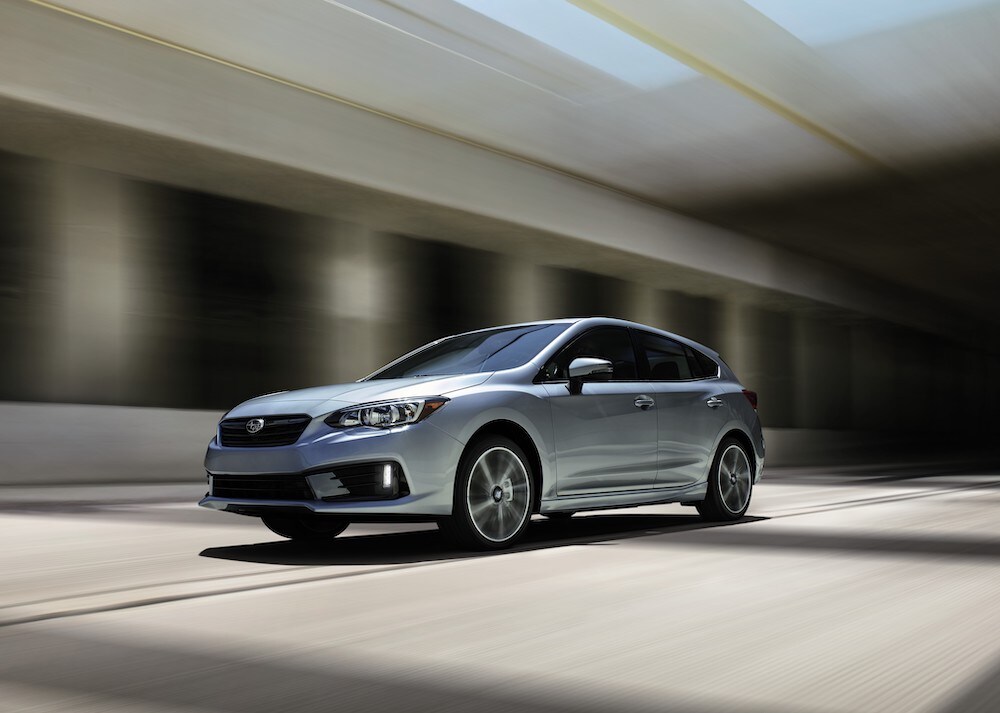 It's no secret that people love their Subaru vehicles. Especially here in Greeley, Colorado, we definitely put them through a lot of wear and tear with everything from off-roading to everyday driving. So one would think that once a Subaru owner decides to trade in their older model for a newer one, it would be pretty "well loved" and not worth nearly as much as it used to be.
But as the slogan goes, "love is what makes a Subaru, a Subaru," it's great to know that Subaru as a brand recently won the Vincentric 2020 Best Certified Pre-Owned Value in America Awards. Vincentric is one of the leading automotive research firms. These awards mean that Subaru take good care of their owners as much as the Subaru owner takes good care of the vehicle. And when people are shopping for a used car, a Certified Pre-Owned (CPO) Subaru has a much better overall value than any other brand, so the previous owner gets a higher trade-in and the new owner gets a better value for their dollars.
In fact, Subaru took home six honors in this study. Subaru as a brand won "Best CPO Value in America" for the Passenger Car category and SUV and Crossover Category. As well as four additional models earning this distinction in their respective categories — the Impreza (Compact Hatchback), Legacy (Mid-Size), Crosstrek Hybrid (Hybrid SUV/Crossover segment), and the Outback (Mid-Size SUV/Crossover). In fact, this is the third consecutive year that the Outback has won in its category.
To determine the 2020 Vincentric Best CPO Value in America Award winners, Vincentric took a statistical approach to reveal which vehicles had a lower than expected ownership cost given their market segment and price. The command analyzed over 15,000 vehicle configurations using eight cost factors: depreciation, fees and taxes, financing, fuel, insurance, maintenance, opportunity costs, and repairs. The costs were measured after incorporating the specific CPO warranty offered by the manufacturer while also applying mileage requirements necessary to be authorized as an OEM CPO vehicle. Each CPO vehicle was evaluated in all 50 states plus Washington DC, with the assumption that each would be driven 15,000 miles annually over five years.
Greeley Subaru is happy to offer such high-quality vehicles to our community with the distinctions like this to prove it. So whether you're in the market for a new Subaru or looking for used one, know that it's a win-win situation for everyone. Check out our online inventory of new and Certified Pre-Owned Subarus, especially Impreza, Legacy, Outback, and Crosstrek Hybrid models, and contact us to set up a test drive. Or, you could just come on in. We look forward to meeting you!