Being in Colorado, we're all well aware of the harshness of winters here. While Subaru has a long-standing reputation of being some of the
safest cars on the road
, we know that just about anything can happen on the roads during the winter. Snowstorms are inevitable, and every year many people find themselves in the unfortunate situation of being stranded in the snow. We should hope that doesn't happen to you, but it's best to be prepared, just in case. Here are some tips on how to survive the night in your car during the winter.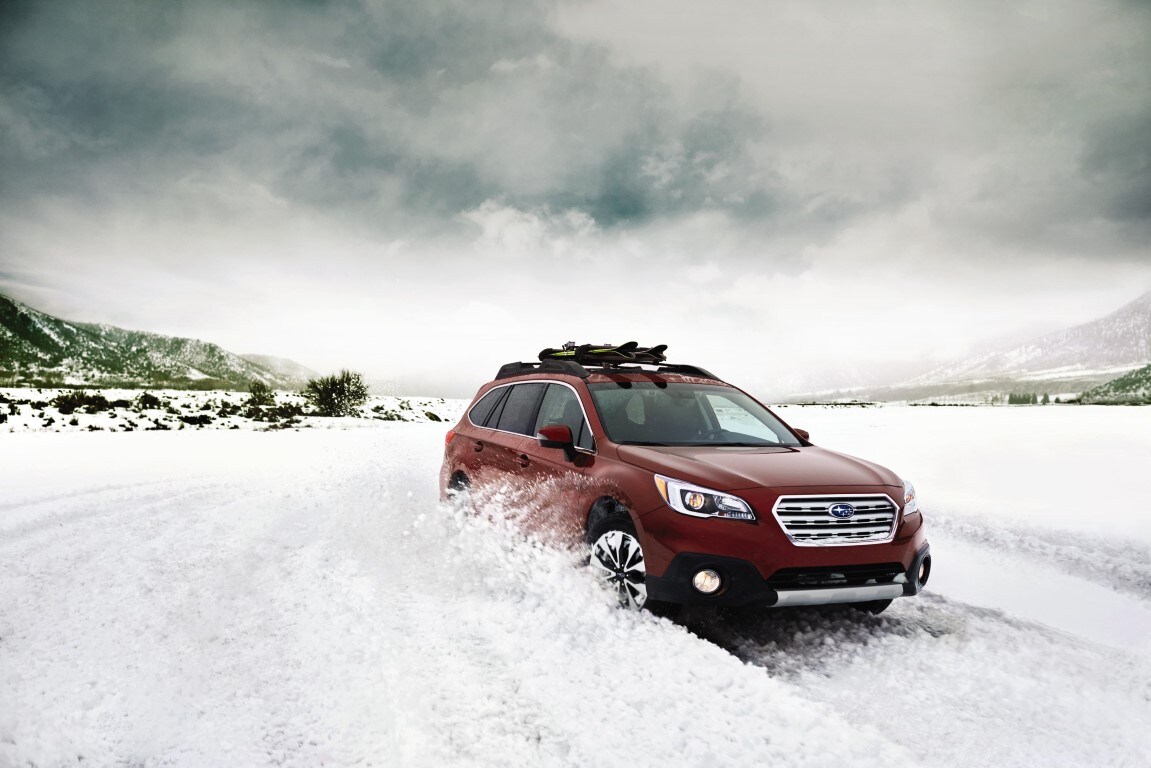 Keep an emergency winter supply kit in your vehicle.
It's better to be over-prepared than not prepared at all. Be sure to have the following supplies in your car:
Blankets (wool is best, as it retains the most heat, but use the warmest you've got)
An extra set of warm clothes, especially socks, mittens, and hats
Hand warmers
Non-perishable, ready-to-eat foods such as beef jerky, protein bars, trail mix, granola, and nuts.
Bottled water (at least 4 quarts)
Preferably a cooler to keep the above food and water in
Windshield scraper
A small shovel
Sand or kitty litter to provide extra traction on slick surfaces
A first aid kit
Emergency flairs
A folding knife and/or multi-tool
A flashlight with working batteries
A portable radio with working batteries
Toilet paper
Tow rope
Any necessary medications you may take regularly
Matches
Jumper cables
Brightly-colored flagging tape
This list is by no means exhaustive, if you can think of anything else to add to your emergency winter car kit, by all means do so.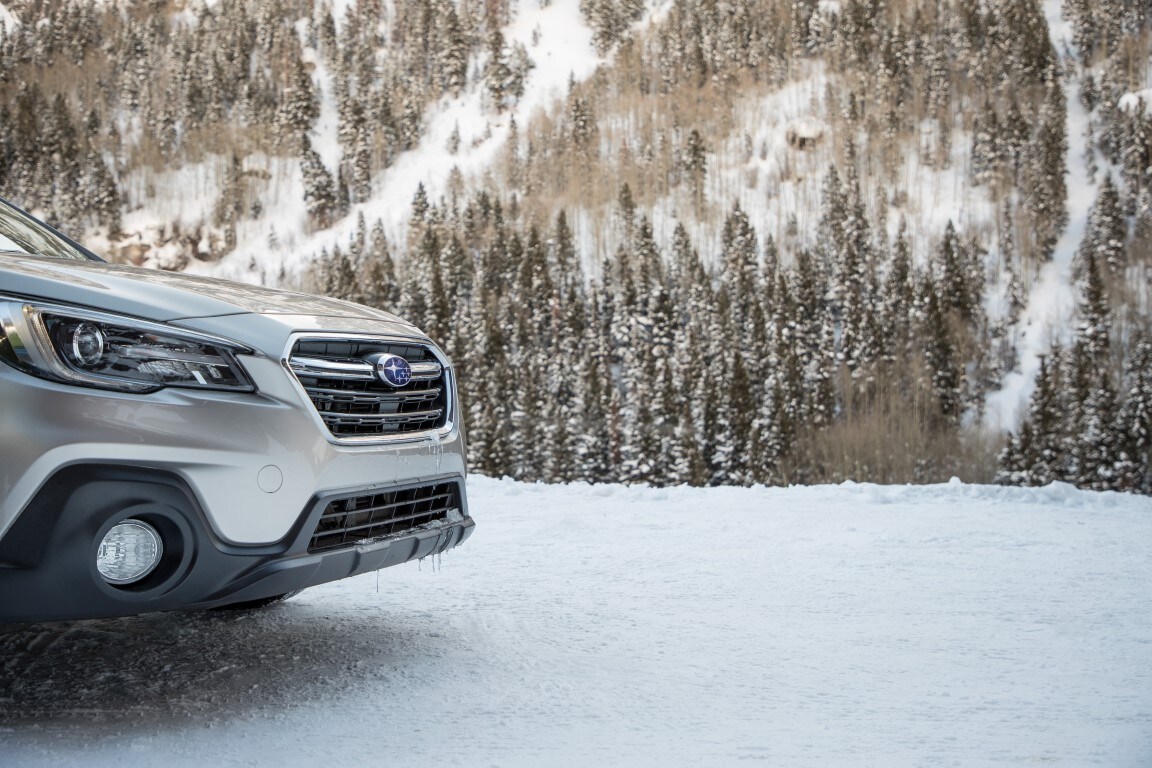 If you do find yourself stranded. . .
First thing's first — try to call for help!
Only step out of your car to quickly check and make sure that the tailpipe is not blocked by chunks of ice or a mound of snow. It's imperative that the tailpipe area is clear in order to avoid dangerous carbon monoxide fumes from getting in your vehicle.
While you're checking the tailpipe area, wipe off your headlights and tail lights to make your car more visible from afar, and tie some brightly-colored flagging tape to your vehicle's antenna, mirrors, and any other "extremities" to stand out in whiteout conditions.
Prepare to hunker down. Layer on those warm clothes you're keeping for such an emergency, and stay in your car unless it's too dangerous to do so. In blizzard conditions, whiteouts occur, meaning that you could only be a few feet away from your car and not be able to see it.
Buckle up. Depending on where you are and the amount of traffic, there's a chance your car could get hit from behind.
Stay hydrated and ration yourself your snacks and water.
Only run your car's heater for about 10-15 minutes every hour to conserve gas, and while it's running, be sure to crack a window to prevent fumes from entering your car. Even if you cleared the tailpipe area, it could still get blocked by new snow and/or ice. While it's running, be sure to have your lights on so that you can be spotted. If the electrical system isn't working in your car, use your flashlight and/or flares. Many automotive stores have special LED emergency beacons that are inexpensive and long-lasting, which are basically like little strobe lights that can be seen from afar rather easily.
REMAIN CALM. It's important to stay calm, focused, determined and optimistic. You won't be in that situation forever, and typically you'll be rescued within the next 24 hours.
If you've got any more tips on winter survival in your vehicle, or want to share your own story, feel free to leave them in the comments below. Or better yet, stop into Greeley Subaru and talk to one of our friendly salespeople. While you're there, be sure to check out the latest Subaru models, which are complete with many safety features like EyeSight Driver Assist Technology. We look forward to meeting you!